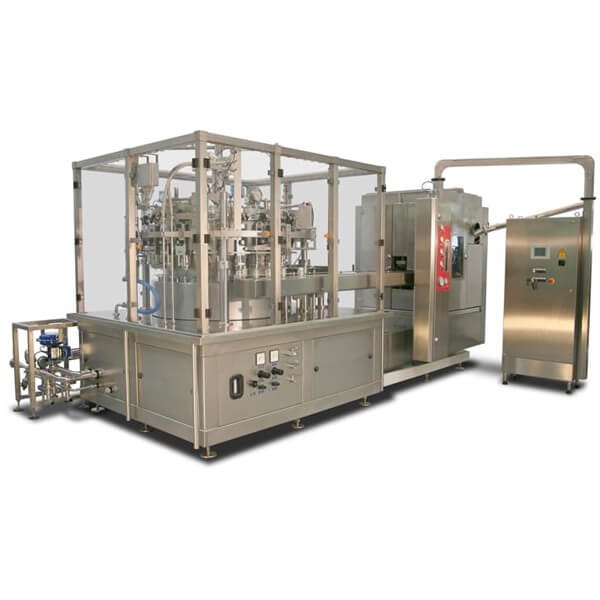 Automatic systems for processing and packaging of canned beverages of any size, made of aluminum, steel and tinplate. The range of machines available allows to cover the production requirements up-to 4000 cans hour. These systems are designed to carry out automatically the cycles of filling and seaming of cans and can be completed with transport systems and ancillary machines complying with the customers' requirements and respecting the spaces available in the installation rooms.
Both the technology that the components used to make this type of equipment are the same used in plants with high productivity.
An operator panel allows to control all the operation parameters of the plant.
Download Product Catalogs