Effluent Treatment & Wastewater Treatment Plant
Effluent Treatment & Wastewater Treatment Plant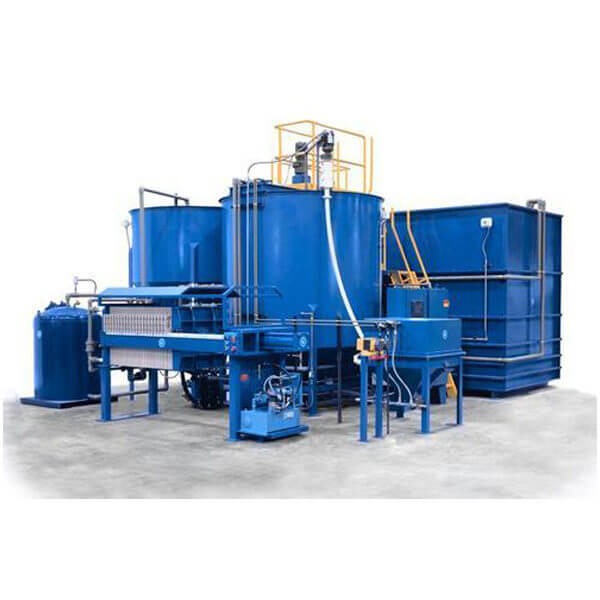 What is an ETP?
ETP (Effluent Treatment Plant) is a process design for treating the industrial waste water for its reuse or safe disposal to the environment.
Influent: Untreated industrial waste water.
Effluent: Treated industrial waste water.
Sludge: Solid part separated from waste water by ETP.
Need of ETP
To clean industry effluent and recycle it for further use.
To reduce the usage of fresh/potable water in Industries.
To cut expenditure on water procurement.
To meet the Standards for emission or discharge of environmental pollutants from various Industries set by the Government and avoid hefty penalties.
To safeguard environment against pollution and contribute in sustainable development.
Design of ETP
The design and size of the ETP depends upon:
Quantity and quality of the industries discharge effluent.
Land availability.
Monetary considerations for construction, operation & maintenance.
Area dimension depends on:

1. Quality of wastewater to be treated
2. Flow rate
3. Type of biological treatment to be used.

In case of less available land, CETP (Common Effluent Treatment Plant) is preferred over ETP
Download Product Catalogs