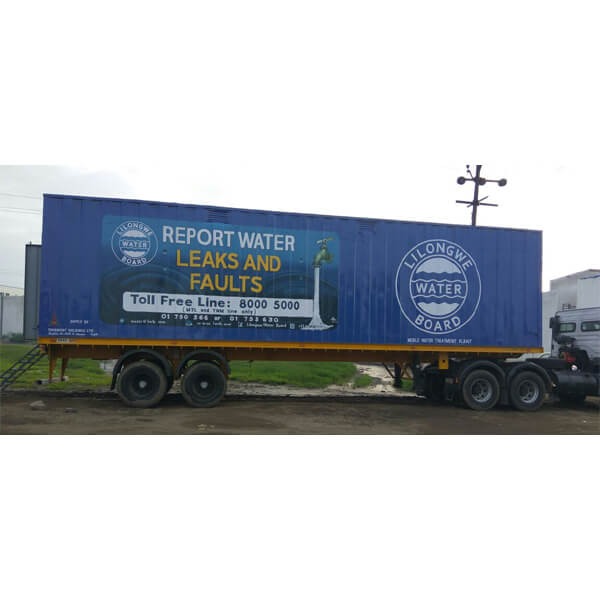 Pre-assembled in-house.
Factory acceptance tasted (FAT) in-house.
Compact Design.
Short Lead Times.
Quick start-up.
Plug and Play.
Small footprint.
Easy environmental integration.
Separate dosing section to meet health & safety requirements.
Full MCC, PLC and HMI.
Forced ventilation.
Configured to client specification.
Designed to treat water to client specification including potable, softened, demineralized etc.
Robust and complete design result in minimal on-site works.
complete in-house design to meet specific requirement.
Designed to meet water quality specifications for an applications.
Full parametric modeling using inventor soft-water to reproduce exact site conditions and minimize integration and installation risk.
Download Product Catalogs