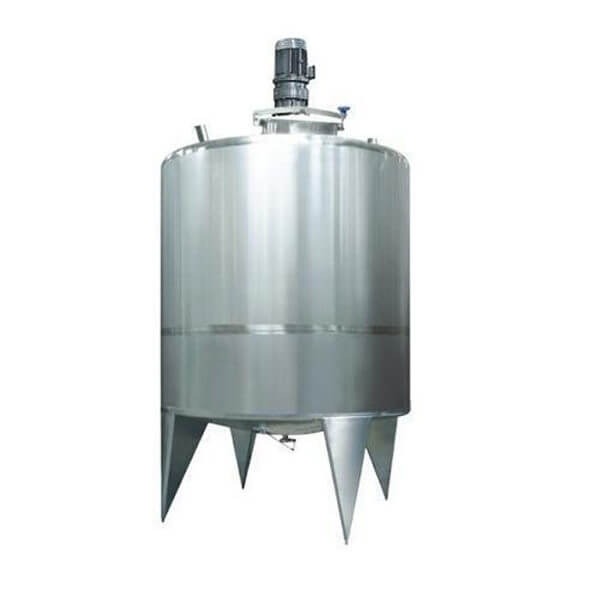 Fro Storage / Blending / Dispensing / Standardization / Sugar Syrup Preparation.
Suitable collect, store, dispense and blend liquids like pulp, juice, beverage, sugar syrup. can be fitted with stirrer or blending device, temperature indicator, liquid level indicator and CIP spraying head.
Tanks can be fabricated in SS 304 / 316 in single / double / tripal layer with or without steam jacket insulation.
The tanks are welded with smooth inner walls and are finished upto 150 grit finish and are hydraulic tested.
Available in capacities from 100-L – 15-KL interconnected with centrifugal / screw pumps.
Download Product Catalogs